Fun fact! According to many surveys, the majority of women mock at the idea of dating a short guy.
According to one survey by High And Mighty, 70% of women say a man under 6 feet wouldn't stand a chance with them.
Ouch, as someone who's 5'3. That hurts! 
Apparently dating a man under 6 feet is something We cannot process. Simply put, shorter guys have no chances with those women. 0%
It's no lie that society has set standards that men MUST be taller than women. That is the current reality. Have you seen how people would look at a couple of the men is shorter? Some of them would stare. I find that rude! 
That's like judging and saying women should be in the kitchen cooking for their MAN. Sorry! I cook for my lady! 🙂
Now, if you are over that women belong in the kitchen making sandwiches, and men are not supposed to be tall, let's take a look at 10 reasons why a relationship with a short guy will be your best ever.
Why should You Date a Short Guy? Top 8 Reasons!
1. Kissing is enjoyable
Have you ever experienced neck strain because of kissing? Well, that is one of the problems occurring when women are dating taller guys. Some of them have to tiptoe.
By dating a short guy, you will never have to engage in the weird moment of stretching and bending in order to kiss. Dating a short guy makes kissing better, talking easier, and eye contact is the cherry on the icing for emotional moments.
Oh la la!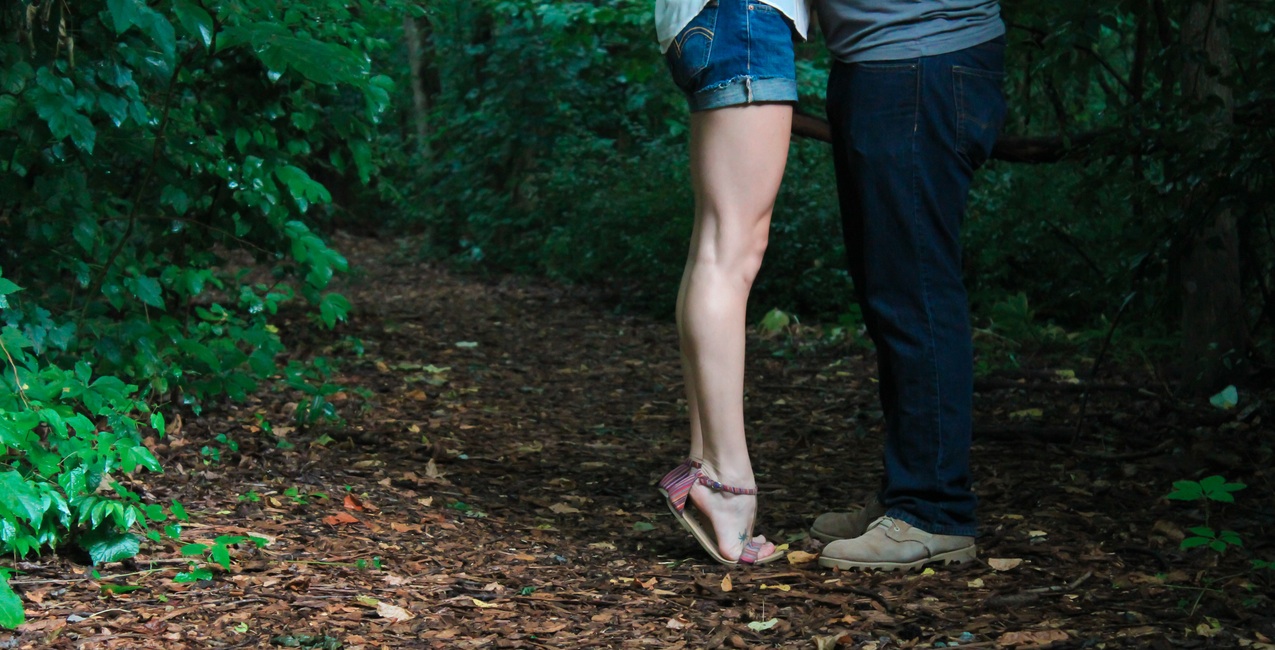 2. Small heels make you feel like a super model
Dating a short guy allows you to get rid of all those high heels that are so painful and troublesome for your feet. Even when you wear small heels, you will feel like a supermodel, and your date won't mind that you might be slightly taller than him.
But you do not have to give up your heels
However, if you like to wear high heels, a relationship with a short guy doesn't mean that you need to give up on your heels.
Believe us, most short men are already over the fact that our woman might be taller than them. And we are ok with that.
Yes, there are still people who cannot stand to date a woman taller than them, but most short guys have the confidence to go with the flow. Short men make peace with our height, and we will love you in your heels. Heck! We want to be Tom Cruise. 
3. Short guys are confident
I've mentioned that short guys won't mind if you are taller than them. The reason is simple, we are chock full of confidence.
Yes might lack the height, but we'll make off with our confidence.
Short guys are confident, and we have a true perspective of what is important in life. I'm not going to lie, we've probably cared for our height for a while. Not anymore! More than anything, due to our confidence, short men don't give rats on what people think about us or anything else.
4. Short guys emphasize with you
If anything, short men know how it is to be faced with something beyond your control. We have all experienced in our lives, as it is impossible to grow by stretching or similar exercises.
Therefore, when you are facing with something that is beyond your control, and you complain, your short boyfriend will emphasize with you. 
If you are asking him, he wouldn't change a thing about you, but he will have no problems understand if you want to talk about freckles you hate.
We'll probably adore you even more! 🙂
5. The bed is more comfortable
When you date a short guy, you do not need a king-size bed. Even the normal, compact and convenient full-size bed is enough for your adventures.
Saving money is one thing, but you will also have much more room for yourself in the bed, even though it is not a king-size one.
While sex is great and cuddling is awesome, every once in a while, a woman wants her space in the bed and being able to spread out her limbs.
Hello good night sleep!
6. Short guys get busy
Speaking of sex and adventures in the bed, short guys like to get busy more than tall men.
A study published in the Journal of sexual medicine found out that men under 5 feet and 9 inches get busy more. Turns out, size does matter!

I agree! I believe it has to do a lot of our height and how we need to do more to make up for what we don't have. We work harder and we hustle more.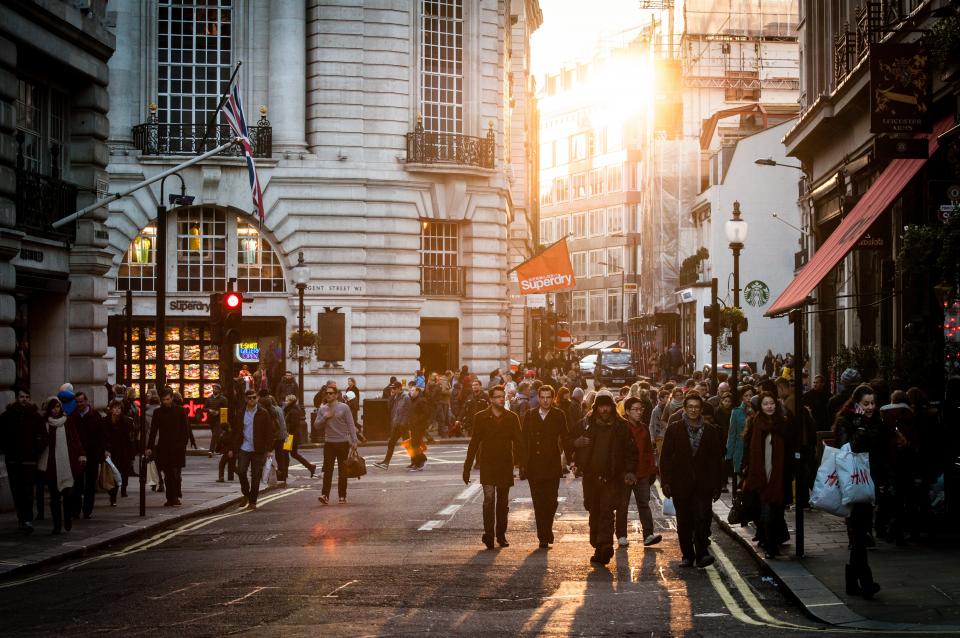 7. No problems with sex positions
Another bonus point of dating a short guy is that there are rarely problems with sexual positions.
This especially applies for standing positions, where if the guy is taller than you, sex is awkward. With a tall guy, sex involves a lot of crouching on unstable structures.
All those problems disappear when you date a short guy.
8. Short men are committed
Another study from the New York University found out that short guys are less likely to file for a divorce than tall and average height men.
Tall men get married earlier, so if you like to jump in marriage on 20 and something years, a tall guy is good.
But if you like long, and stable marriage that will probably start closer to your 30s, a short guy is the one you want.
Next time you have a friend that mocks the idea of dating a short guy. Short him/her this article.
What do you think?