Valentine's Day is quickly approaching.
If you are celebrating V-day, you want to look like you're on your very first date again because it's a special night.
Daunting? Perhaps.
The good news is, I've got you covered.
I've put together some looks that I'll wear on this special day.
I've got looks from dressed-up to casual to somewhere-in-between, depending on how serious things are.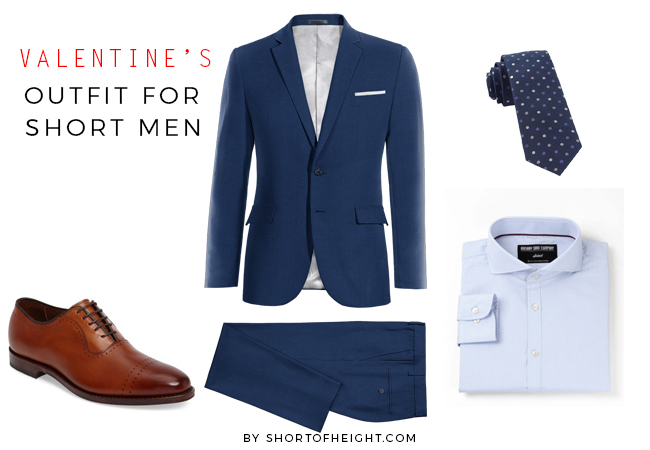 Short Men's Guide to Looking Good on Valentine's Day
1. First thing first: Know your body type.
I talk a lot about this on my blog. It is important for every guy to determine his body type accurately.
Do you have a longer or shorter torso?
Are you thin or lean?
Do you have broad shoulders?
Do you have a straight shape body?
Knowing your body allows you to pick better clothes and to shop for clothes, especially for Valentine's Day
2. Be well groomed
You need to make sure that your hair is trimmed and all your facial hair is groomed. We want you to look like Harvey Specter and not Zach Galifianakis on Valentine's day.
Oh, be sure to put on some perfume on that day too.
3. Dress according to occasion
Dress up according to your occasion and depending on what you'll be doing that day. Don't forget to take into consideration what your partner will be wearing too.
What to wear on Valentine's day for Short Men
1. Dressed-up
Are you planning to impress your love? If you're going to take her out for a fancy dinner date, then dressing up appropriately and formally is a must.
This means it's time for what Barney Stinson would say… Suit up!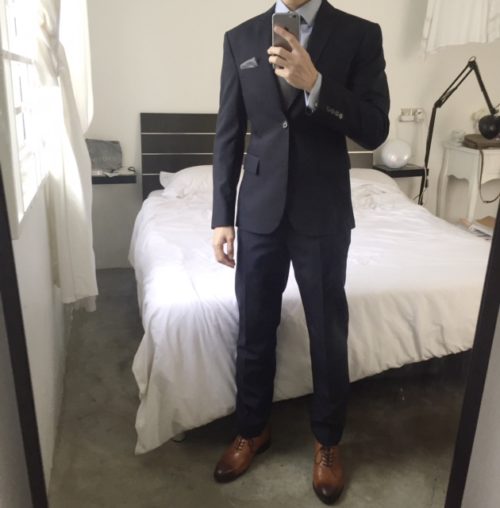 You need to look like a gentleman. Have matching suit and your accessory game on point. It' all about the details. Have matching belt and shoe color. I would recommend wearing a height increasing shoe like GuidoMaggi or Don's Footwear anything you have available. Make sure you've cleaned your shoes too.
Remember. Women notice the small details.
Pair the entire look with a good watch like Kapten & Son.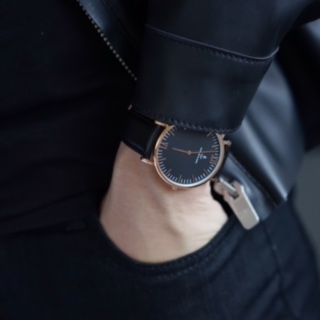 2. Casual
If you're not having a fancy dinner and just simple date night then movies then a walk in the park after.
Go casual. The casual outfit should be very simple. You could wear a plain t-shirt with fitted denim jeans or chinos. Then throw on a jacket too. This would give it a casual look while looking stylish.
Pair all of those with simple, beautiful white kicks, brown boots, or loafers.
Here's what I'd wear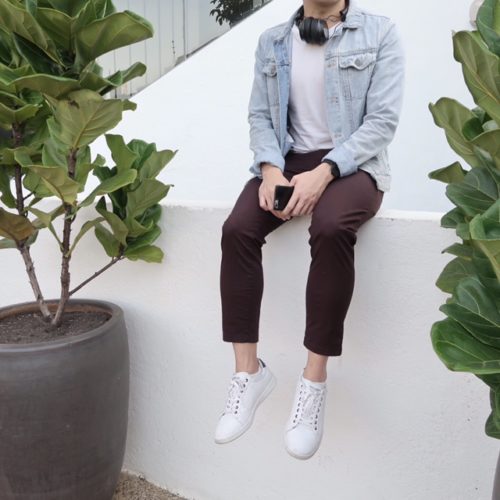 Here's another look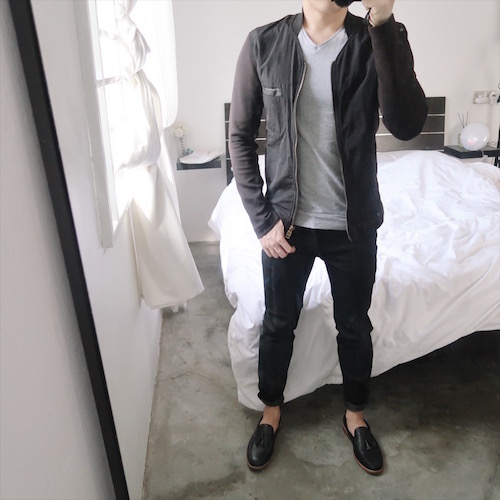 3. In between
Casual-dressed? We all have our definition of what that looks like.
For me, I'd wear a smart tailored dress shirt from Modern Tailor, dress pants, and dress shoes. I may even add a sweater.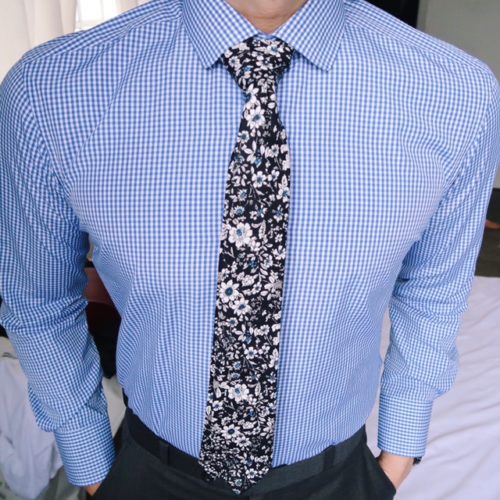 Of course, all those while having my accessory game on point as usual of course.
Here's another look without a tie.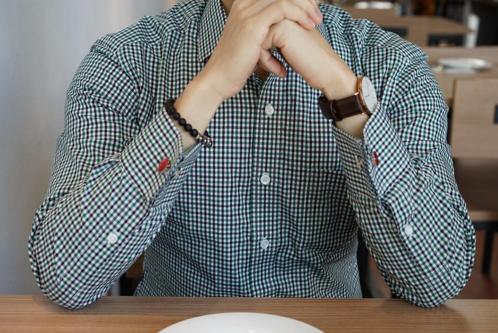 Summing up:
I hope these tips get you on your way to looking great on Valentine's day.
Remember the key is preparation and dressing for the occasion.
Oh, don't forget to have fun!