There's this great line about music that says
Music has the capacity to communicate the inexpressible into language.
That line is SPOT on.
You know that feeling when you get goosebumps hearing something a song or music that just makes you feel something?
That is what I love about listening to music.
I don't know what my life would be like without it. I listen to it daily when I want to zone out and focus. I do this:
when I work
when I lift weights
especially when I go for my regular jog.
Recently the cool folks at Sudio Sweden sent me one of their Vasa Bla wireless earphones, I was overjoyed. SUDIO is a Swedish brand which earphones have gained popularity with their high quality and beautiful well-designed earphones.
Today I want to do a quick review about their Vasa Bla earphones. (priced at $110)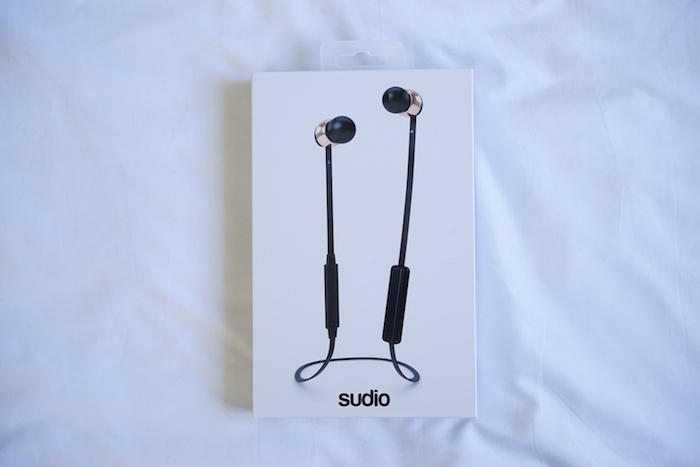 I'm sure you'll be thinking it it's worth the price. Let's start the Sudio Sweden Vasa Bla review
1. The Packaging
Studio's Vasa Bla wireless earphones comes in a minimalistic yet beautiful white packaging that is thought through. Everything about the packaging screams elegance and details.
In the box, you'll find two boxes, here are the two boxes.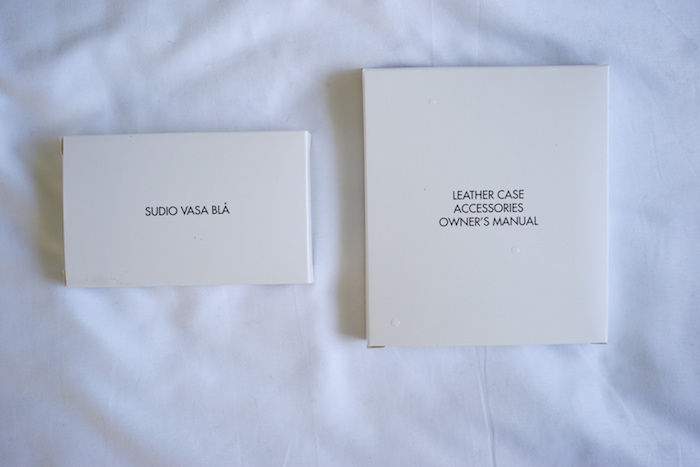 Also in the box are a selection of rubber earbuds sizes, a clasp, instruction booklet, and an elegant black leather case so you can make sure your earphones are protected while shoved into your pocket.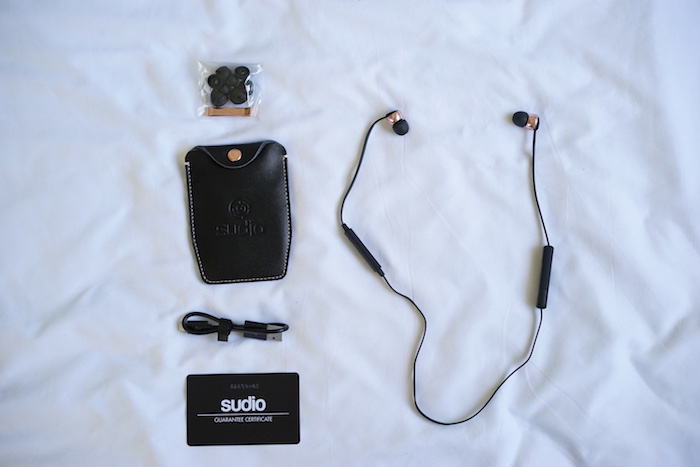 2. The Earphones
As I mentioned earlier, Sudio has one of the most elegant earphones. The earphones are softly padded and will fit any ears.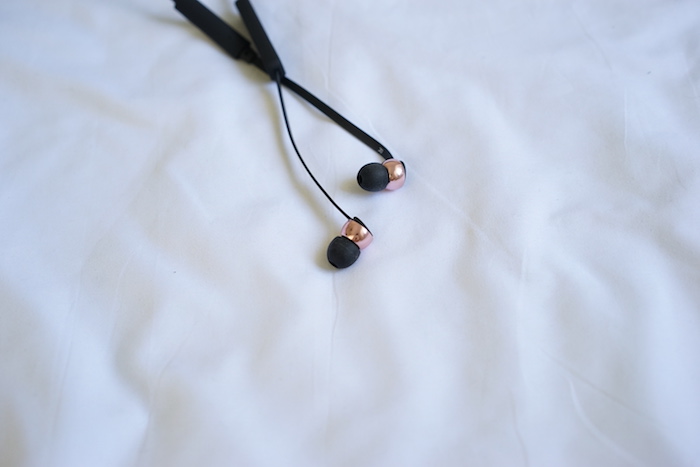 These Vasa Bla earphones also come in rose gold white, blue, pink and rose gold black. I got the rose gold black because I'm a huge nut for black, gold and white.

You'll also notice two distinct rectangles or block. On one side of the that, you have a microphone or remote so you can make calls while wearing your earphones as well as change the volume and play/pause your music.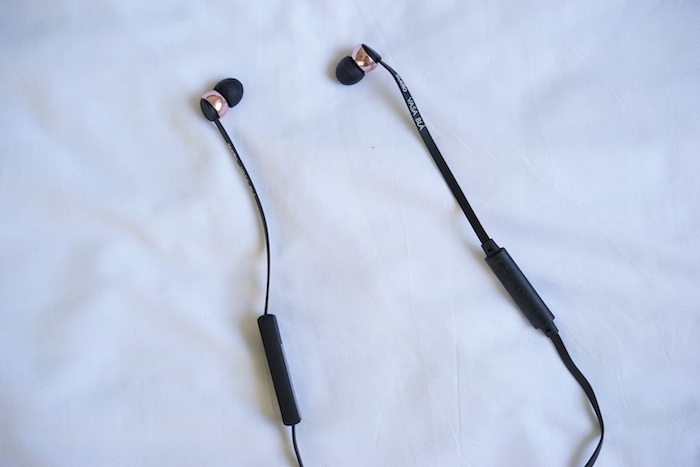 On the other side is a similarly sized little block that houses the battery with a covered micro-USB port for charging.
What I really love about these earphones is that it will fit anything you're wearing. It's so minimal and versatile.
3. Sound quality
I'm sure you're wondering, how's Sudio Sweden's earphone sound quality like?
Let me first add that I own a couple of wireless headphones. These are at the top. I was impressed with the sound quality. It was strong, crisps and boomy but not too bashy just the way I love it.
According to Sudio, the battery will last 8 hours of use or 10 days on standby. So far, after a week the battery is still going strong. Pretty good, since I tend to forget to charge mine often enough.
Conclusion
I've been using the Vasa Blas as my primary earphones for the last week while running. I loved how it stayed in my ears and didn't fall out, unlike earphones I owned in the past.
The Vasa Blas are a great sounding and one of the most elegant pair of earphones out there in the market. They have found a market for those who doesn't want those funny looking and bulky earphones.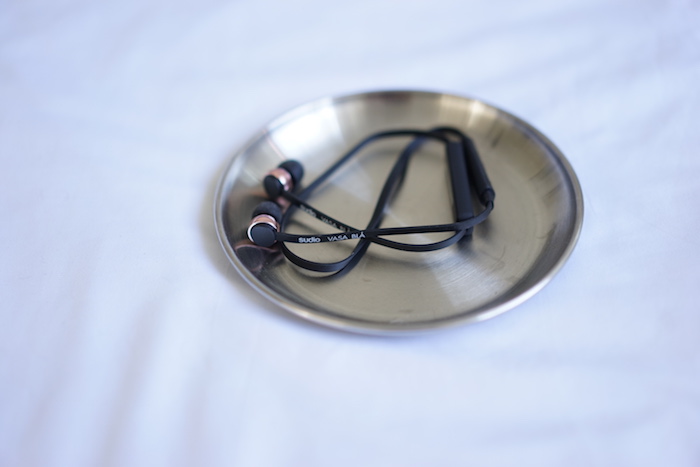 If you want elegance, you can't go wrong with this excellent set.
Looking for Sudio Sweden discount code?
If you're interested, they are currently having our summer campaign promotion til the end of August. Customers can enjoy a 15% discount with the code "Sudio2016" . You'll also get a free summer tote bag with every purchase till 31 Aug (FYI! limited pieces available)
Free shipping worldwide!