I've heard many women tell me that the shoes are the first thing they notice about a man (including my girlfriend)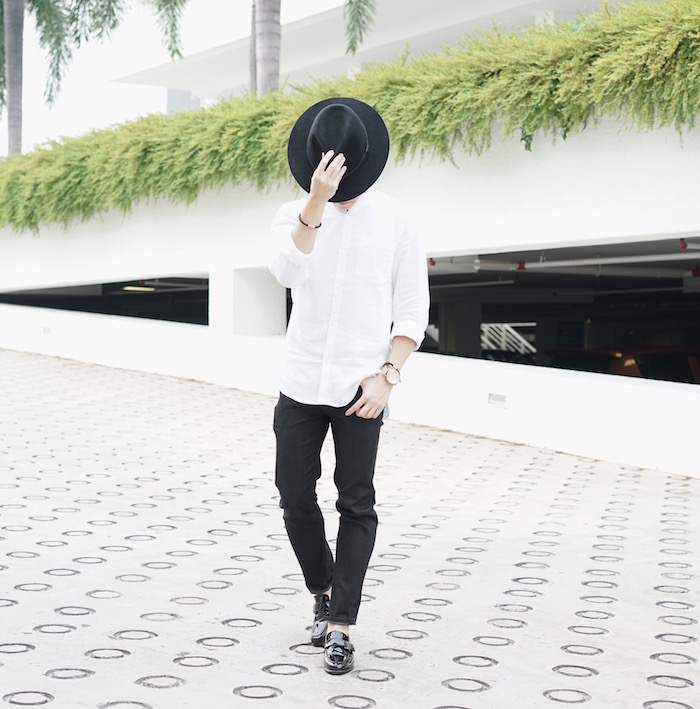 We as men put so much effort in suit, shirt, and pants, but we often forget about shoes. Which as it turns out, is something women often notice.
And when it comes to short men for short men, it's crucial. Shoes can make you look taller, but they can also make you look shorter.
Shoes are important to women. Do you know a woman who has less than 10 pairs of shoes? You do not need to have 10 pairs, but it is good to have few quality pairs that you can wear constantly.
The idea with shoes is that they should complement your figure, streamline your look, and complete the fashion puzzle that is "how to look taller".
That being said, I want to tell you some things you should definitely look in shoes as a shorter guy and some things you should absolutely avoid.
Ready for the shoes for short men tips?
Shoes for short men (What to look for and what to avoid)
Shoes for short men: What to look for in shoes?
Always look for comfort, proper size, and quality in your shoes

Your shoes should have gently tapered toes. Pointed toes are great, but do not overdo it. And of course, stay away from boxy toes

Always look for shoes that fit your size. Yes, I know it is challenging to find shoes in smaller sizes. But you can always order shoes online

Stay away from patterns and flashy details. You want a simple design of your shoes, one that will complement your outfit

Look for colors that are easy to combine with your outfit. Shoes should be same or similar color as your pants. And since short men should wear darker jeans and trousers, look for dark blue, dark gray and black shoes. Stay away from tans and browns

Always invest in high-quality leather. You either pay for good shoes, or you buy news shoes every few months. Treat them right, and your shoes will last longer

Only wear high quality elevator shoes. 
Shoes for short men: What to avoid?
Avoid square toes that make your feet look stumpy

Avoid big shoes, and wear your size. Do not wear over-sized shoes just to fit that saying "guys with big feet have …". Ignore it, and you'll feel better in your own skin

Avoid cheap shoes

Avoid bulky or big elevator shoes.
Some styles to consider
There are some shoe styles that are perfect for short men. Let's take a look at some of them.
For example, zipper boots are the classic Italian style that is great for short men that want to look elegant. They are laces-free, which essentially makes your legs look longer. And as a bonus, they have a slight heel, meaning you essentially get height increasing shoes that are not ugly elevator shoes
Zipper boots are not the only lace-free shoes. As a general rule of thumb, short men should avoid shoes with laces. The trick here is to create optical illusion that your legs and feet are longer
Simple designs, as mentioned earlier are the best style. Look for shoes that have no clasps, no collars, or anything similar on them
A tip from Art of Manliness, if you're new to shoes, you should own.
A canvas sneaker
Black leather dress shoes
Brown leather boots (I recommend Don's Footwear)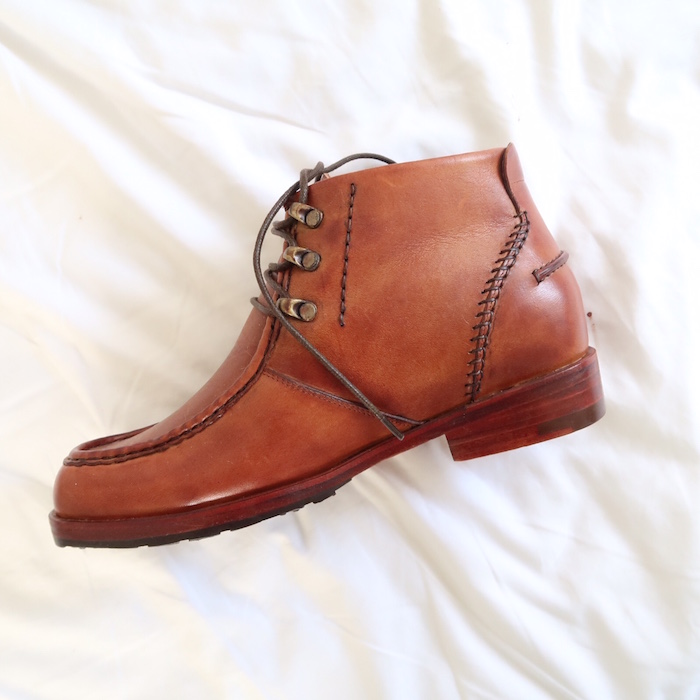 I agree! I would also add
A loafer
Brown leather dress shoes
Those two are my favorite.
Should you wear height increasing shoes?
I don't want to be the one that gives you a definite answer. It really depends on that how you feel. Some feel that elevator shoes are push-up bras for men. They create an illusion that something is there, when there is not. I don't. In fact, I love elevator shoes. 
However, if you want to look taller, elevator shoes will be the best way to add some extra inches. To be precise, they add between 2 and 4 inches of height. And truth be told, not all elevator shoes are ugly and monstrous looking. They have come a long today. Today height increasing shoes look like any other shoe that you own. 
Don't believe me? Take a look at this!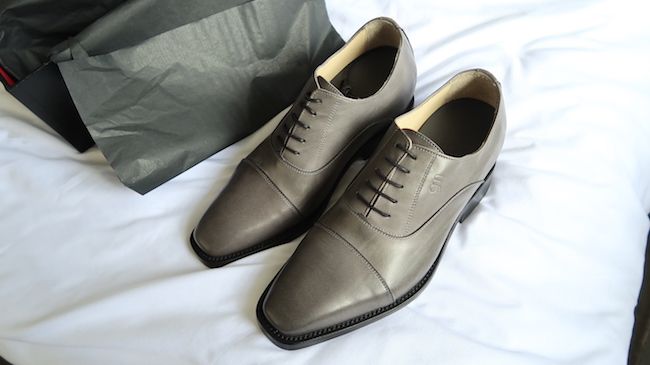 See how gorgeous this shoe is?
When you are purchasing elevator shoes, make sure they are good quality and will last a long time, they look good, and you are comfortable in them. The only thing I can you to avoid is the boxy shape and square toe of elevator shoes.
There are still elevator shoes that look like standard shoes. Yes, they cost more, but it is worth investing in them if you want to add some inches to your height.
Summing up:
To conclude the shoes for short men post. Just follow my simple guide laid out above. It's hard to go wrong as long as you know what you're looking for.
Good luck!