Being a short guy is usually seen as a negative thing.
It is a challenge, especially for average Joes. People in Hollywood might make it due to their charisma, success and popularity, but average guys need to work much more.
Fun fact: just google short men money, or short men attractive, and you'll find countless of articles on Google saying that there are studies that short men make less money, they are less successful, less attractive and so on. And the fun part is that these facts spread like infections.
Almost any time you find an article on short men being less attractive or making less money, it goes viral. FUCCCCK. 
Very rarely you'll see someone talking about short men and short guys in a positive manner. The truth is that short men are just as successful, just as attractive, and just as healthy as their tall counterparts. There are famous short men too! 
When it comes to the world of famous people, camera angles and clothing might make them look taller, but you'll be surprised by their height.
I present you several famous short men that you probably didn't know they are 5'8" and lower. This list will include famous actors, famous singes & more
The Top Famous Short Men
Usher – 5'8"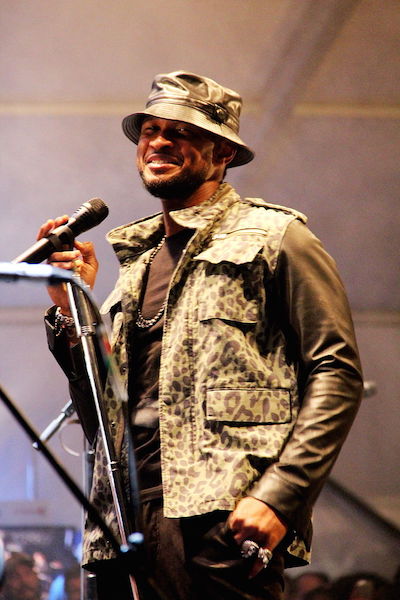 I love Usher. He is one of the most famous singers and rappers of the 2000s, Usher has been making headline after headline. And his height was never a topic. He might have fooled everyone with his clothing, and his great style, but the rapper is still one of the short guys.
Tom Cruise – 5'7"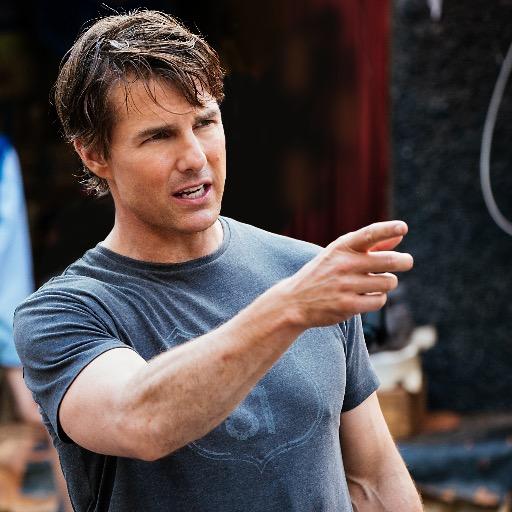 Everyone knew Tom was short. But did you know just how short he is? The famous actor has never allowed height to be a problem for him, as he has been one of the most successful. And he always nabbed a hot girl by his side, breaking another stereotype that short guys cannot land a hottie.
Ceelo Green – 5'6"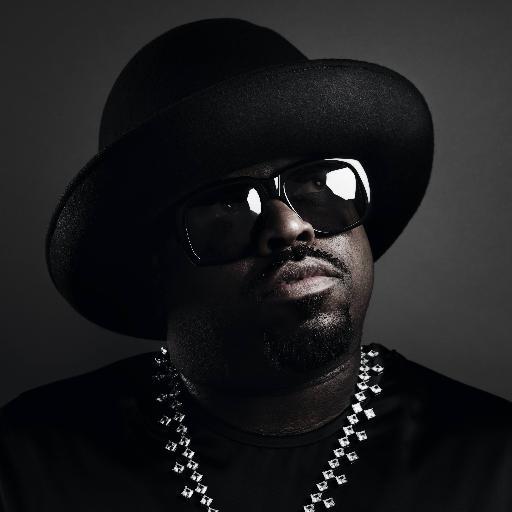 The fun part about Cee Lo is that his round shape makes him look even shorter than he actually is. He might be one of the cases on the list where you probably thought he is an inch or two taller.
Lil Wayne – 5'5"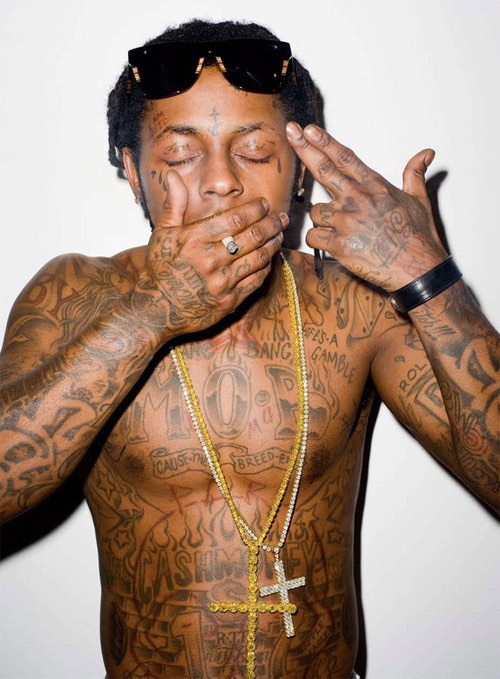 Hey, he does have Lil in his stage name, so you've probably guessed his is not one of the tallest rappers in Hollywood. But who would have thought he is just 5'5"? Wayne is not just one of the most successful, but also one of the hottest rappers in US. He is constantly seen with beautiful girls, with rumors he had a threesome with many of them.
Bruno Mars – 5'5"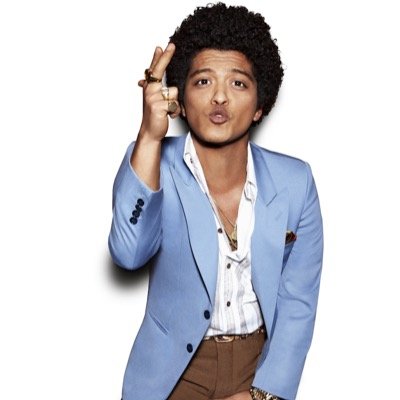 Bruno gets girls thanks to his romantic side. After all, he openly states he "would catch a grenade for you". Do you know any tall guy that is just as courageous and brave? Of course you don't, but Bruno is there to make you feel special. He has a special in this famous short men list. 
Seth Green – 5'4"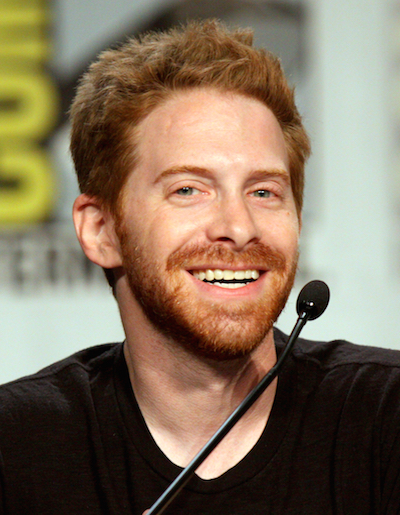 Not many people know, but Seth is the voice of Chris Griffin on "Family Guy", a TV show that has made him one of the richest people in Hollywood. He might be small, but he makes big bucks. He even had his own TV show, the sitcom "Dads".
Prince – 5'2"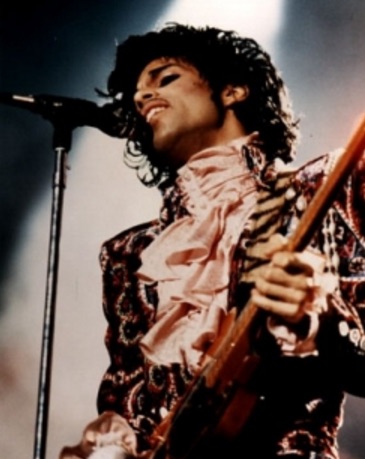 Definitely the shortest in our Famous Short Men list. Recently deceased pop music icon was one of the shortest guys in the music industry. He wore high heels almost always so he can hide his height, and one might say he managed to fool many. But when it comes to hot musicians that will send oxygen and blood flow to your heart, nobody did it better than Prince.
Winston Churchill – 5'7"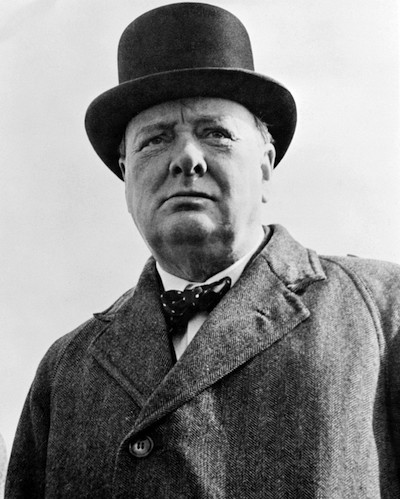 Let's take a look at some of the politicians nowadays. You'll rarely find a short guy. Former France president Nicholas Sarcozy might be one, but that is all. Back in the days, politicians and world leaders were short in most cases, and Churchill is not an exception. He is widely known as the greatest wartime leader of the past century. This guy will go down as one the most historial famous short men. 
Napoleon Bonaparte – 5'6"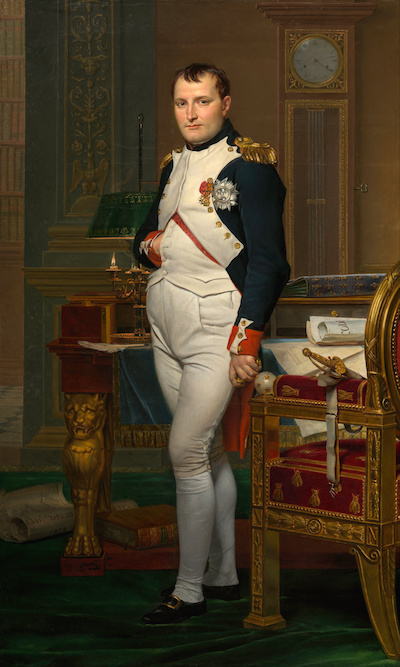 You've probably heard about the "Napoleon Complex". The former French leader and military strategist wanted to be taller, and thought that opponents don't fear him because of his height. He wore heels and pads to mask his height.
Mahatma Gandhi – 5'4"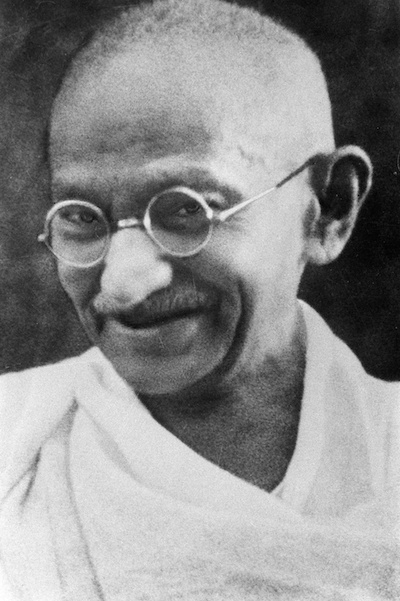 Mahatma didn't need height to ignite freedom across the world. He is widely considered one of the most famous peace activists, and he helped India become independent without any violence.
Robin Williams – 5'7"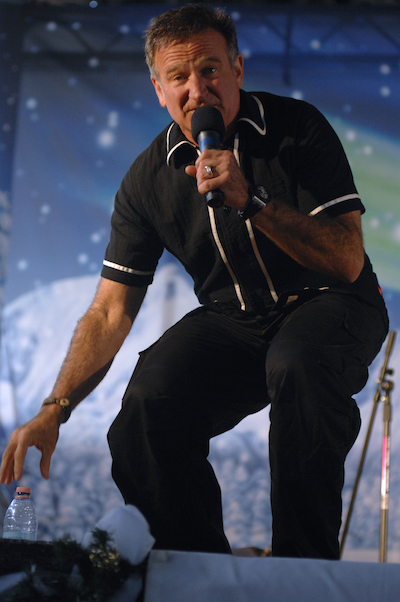 Bet you couldn't believe to see this guy in the famous short men list. Another recently deceased star that belonged in the short guys group. The actor that brought smiles to so many faces around the world was just 5'7" tall. He played in so many good movies, starting from Good Will Hunting, Mrs. Doubtfire, Dead Poets Society, Jumanji, Aladdin, Patch Addams, Flubber and so on.
Bob Marley – 5'8"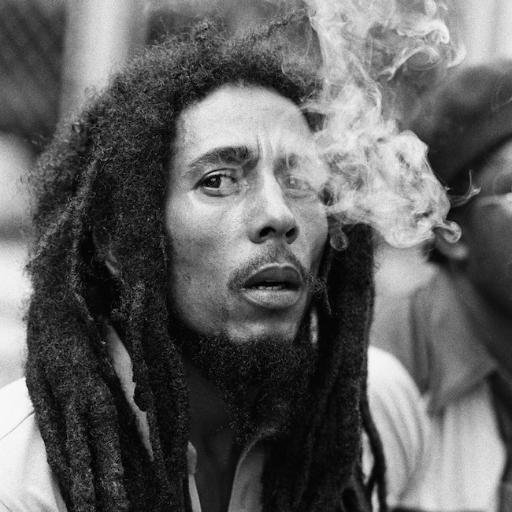 Bob Marley nearly sold more than 100 million albums. Over his career, the musician that popularized reggae music sold 75 million albums, starting the Rastafarianism movement that took over the world.
Bob Dylan – 5'6"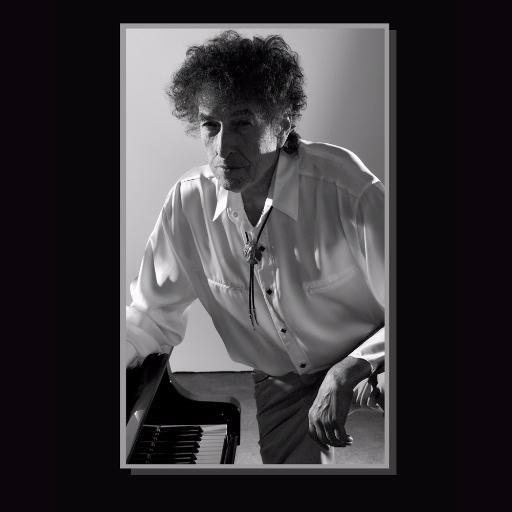 Dylan won 11 Grammy Awards in his career. Today, he is considered one of the most influential songwriters and singers of all time.
Charlie Chaplin – 5'5"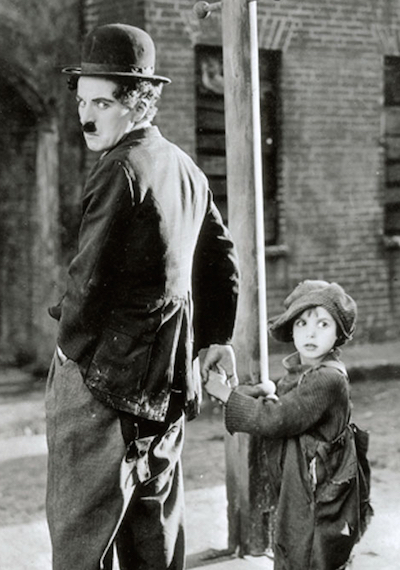 You might have been fooled thanks to his high hats and suits with vertical stripes, but Chaplin was not a tall guy. In fact, he was one of the shortest on the set. But nevertheless, he is the one that made the silent film popular. He is an iconic character, and will live on forever.
Robert Downey Jr – 5'8"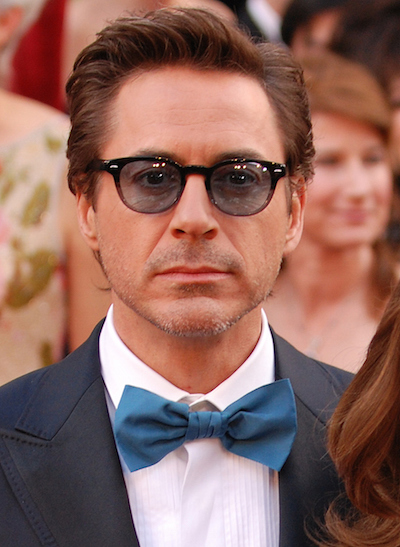 Playing Tony Stark in Iron Man has sure helped Downey look like someone taller. But don't let that fool you. The actor is one of the shortest in Hollywood, but also one of the biggest playboys in the same time, having dated beauties like Sarah Jessica Parker, Marisa Tomei, Winona Ryder and so on. He married his current girlfriend in 2007.
Al Pacino – 5'7"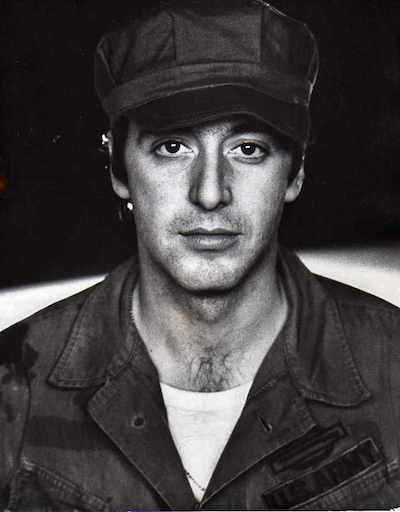 Pacino can say he played two of the most famous mobsters in Hollywood, Tony Montana and Michael Corleone. For years Pacino was considered among the best actors in Hollywood, making great movie after great movie.
Daniel Radcliffe – 5'5
One of the reasons why Daniel was chosen for the Harry Potter series was his height. Just kidding. However, you cannot say that he didn't fit in the role of a hobbit. He can say that he has been the leading actor in the highest grossing film franchise in the history of Hollywood.
Kevin Hart – 5'4"
We know that Kevin Hart is short, you just cannot ignore his pictures. The actor is even making fun of his height, posing constantly next to some of his taller counterparts. For example, in his latest movie he stars next to Dwayne the Rock Johnson, and he posted a picture on Instagram of them two together on the set.
Martin Scorsese – 5'3"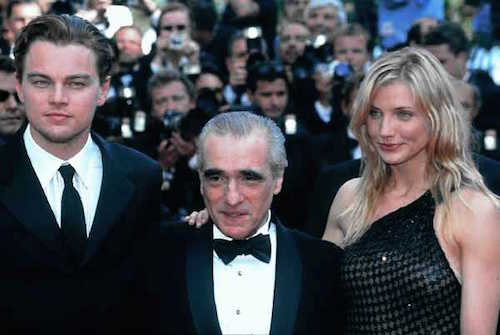 Movie directors are not as famous as the actors in their movies, which is one of the reasons why for years the world has ignored the height of one of the most famous and successful in the business. Scorsese has directed some of the iconic movies of Hollywood, including Taxi Driver, Ragging Bull, Goodfellas, Casino, Hugo, The Wolf of Wall Street, Shutter Island, the Aviator, Gangs of New York and many others.
J.R.R. Tolkien – 5'5"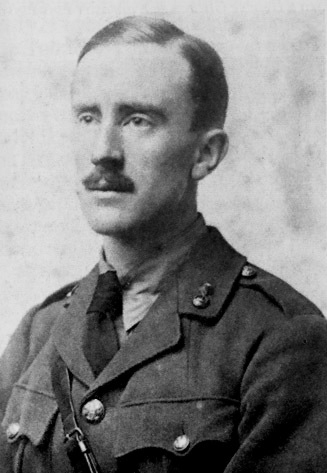 Last of our famous short men list is J.R.R. Tolkien. Who is this guy? He is the author that brought us Hobbit and Lord of the Rings was a hobbit himself. Joking, joking of course. Tolkien will always be remembered as the man who made fantasy novels mainstream.
That's all for the list.
Who do you think should be added to this list?
Love to hear your own famous short men list.