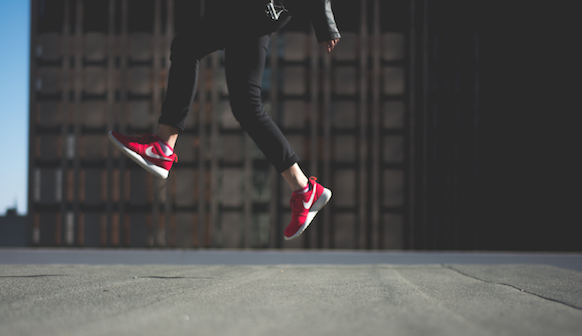 If you're the below the average height, then the length of your pants can either make you look AMAZING or…. kill your fashion and make you look short at the same time.
That is why it's important to find pants that suit your height. It will not only make you look taller but make you look fabulous too. This is one rule that I emphasize in my Zero to Hero: Style & Fashion Tips For Short Men free report.
Here's the thing. There aren't many clothes for short men. Most stores carry pants that are 30 inches inseam. For me, that's too long! I'm a 27/28 inches inseam at least!
If you're looking for pants for short men, I found a few stores that you'll LOVE! These stores offer men's pants with shorter inseam that will fit your height. ALL of these stores offer pants inseams that are 28 inches inseam in length.
Clothes for short men: Where to buy 28 inseam men's pants
1. Gap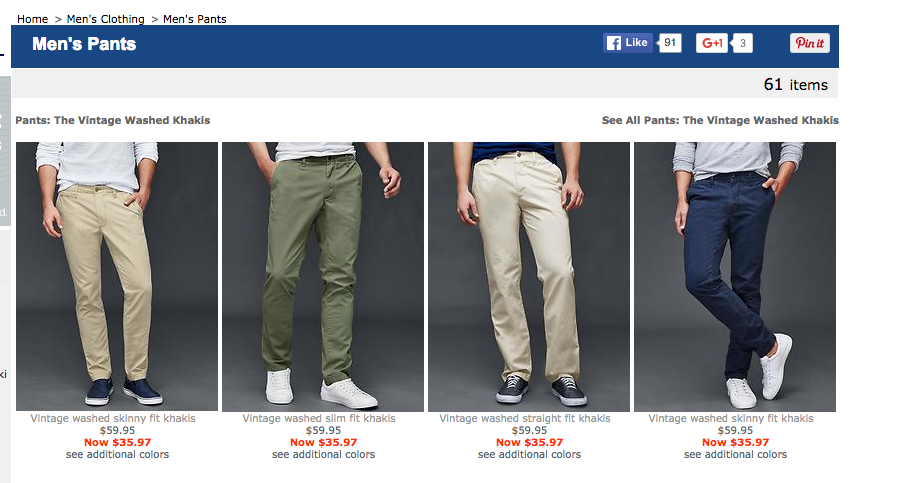 I'm a fan of Gap. Just in case you're wondering, Gap is not the acronym for 'gay and proud'.
Gap has fantastic quality clothes and pants that can fit short men. You can easily find pants that are 28 x 28 inseam. In case you can't find it (like me), you can always get them to hem it for you. In Malaysia, it's FREE. I'm not sure if it's the same where you are.
2. Peter Manning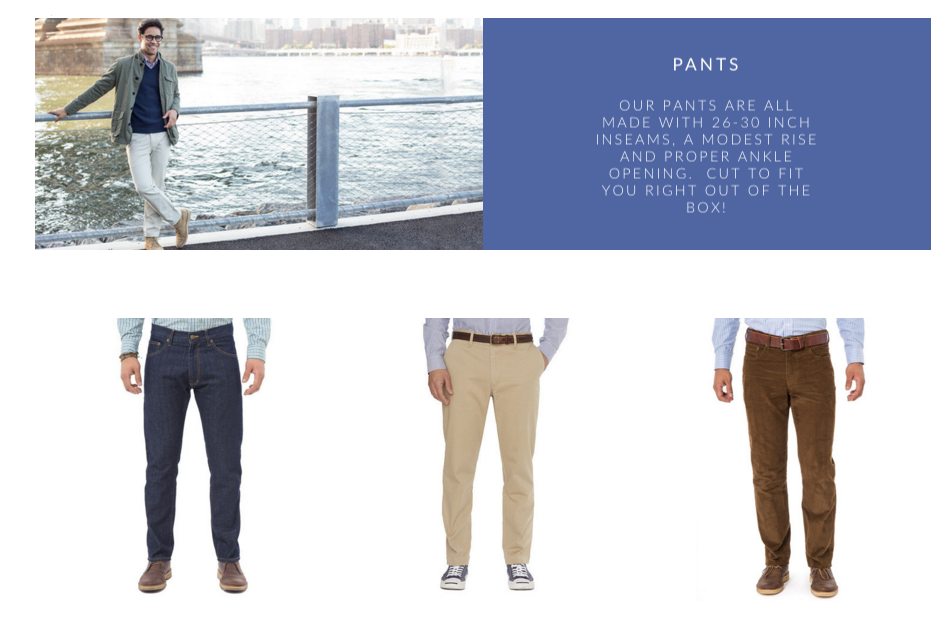 If you're struggling to find clothes that fit you, then say hello to Peter Manning! Peter Manning is a company that makes clothes for short men that are below 5'8″.
If you're an international buyer, living outside the United States, like me, you need to check if they ship to your country.
If they don't, you can use 3rd party shipping companies like Viabox.
Here's a pant that I got from Peter Manning during one of their sales to check them out. I recommend you read my Peter Manning review to see what I think about them.
3. Zappos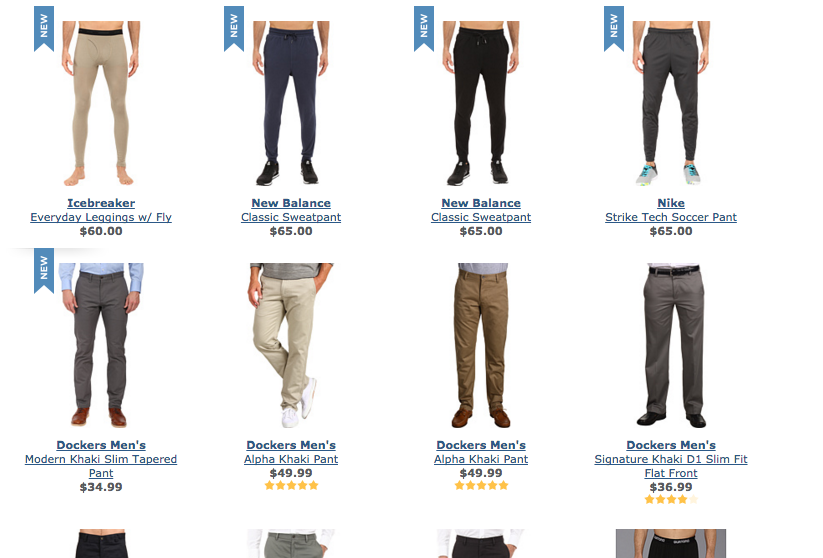 I'm sure you've heard of Zappos. They pretty much have the best customer services in the world! 🙂
They also have 28 inches inseam pants that you can find at the men's pants section.
4. Amazon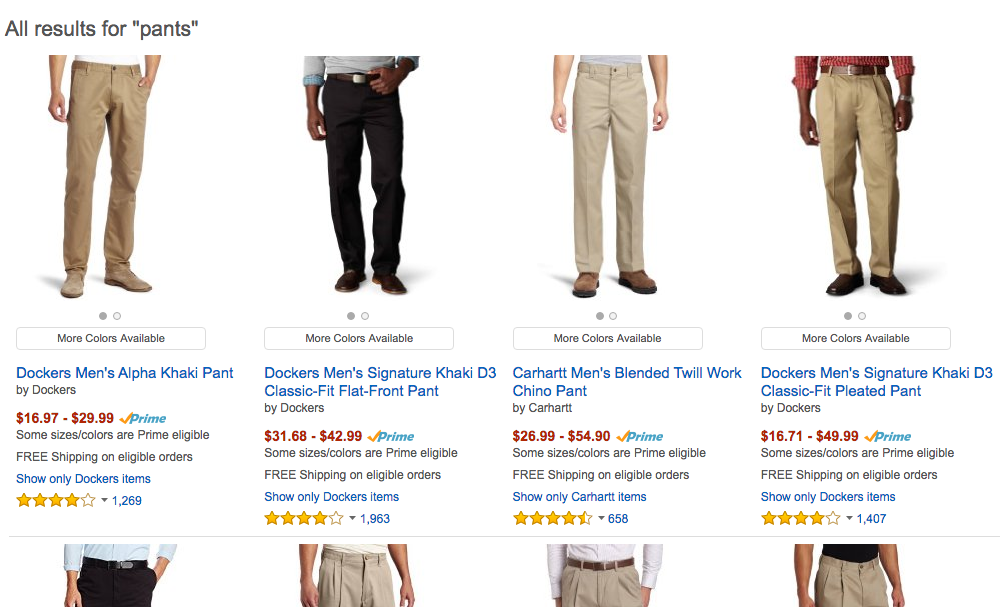 Did you know, you can always find inseam pants that are are 28 inches inseam length on Amazon
? Who knew! All you have to do is click the category then make the adjustment at the left side of the page like so. Voila!
There you go!
What if the store doesn't sell clothes for short men?
Alternatively, if you can't find pants that suit you. You can always buy pants inseam that is 29 or 30 in length and bring it to a tailor to hem it. The charges range but it affordable. It's worth the price too.
If you purchase offline, some stores offer free hemming.
Good luck finding clothes that fit you! Until next time shorties!
Blog post contains affiliate links