The average height for men measured in the United States is somewhere near 5 feet and 9 inches. But believe it or not, there are Hollywood A-listers that steal the spotlight everywhere they show up, and they measure bellow those averages. When you think of celebrity heights, you wouldn't imagine them being short.
The following seven Hollywood stars are living proof that size doesn't matter, at least when it comes to celebrity heights. Being charismatic and knowing how to show your strengths and disguise your weaknesses is what makes people look sexy and attractive. Here some of Hollywood's finest.
Celebrity Heights: 7 famous Hollywood stars living in the world of short men
1. Daniel Radcliffe 5'5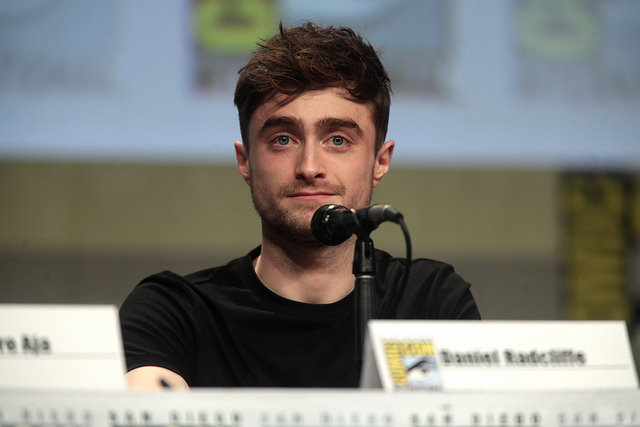 The former Harry Potter star measures at 5 feet and 5 inches. For the past several years, the young star is among the cream in Hollywood. Harry Potter's movies helped him achieve that status, but his charisma is also a huge part. Radcliffe is only 26 years old, but he is already considered among the sexiest actors in Hollywood. Strong achievement for someone that short, isn't it?
2. Robert Downey Jr. 5'8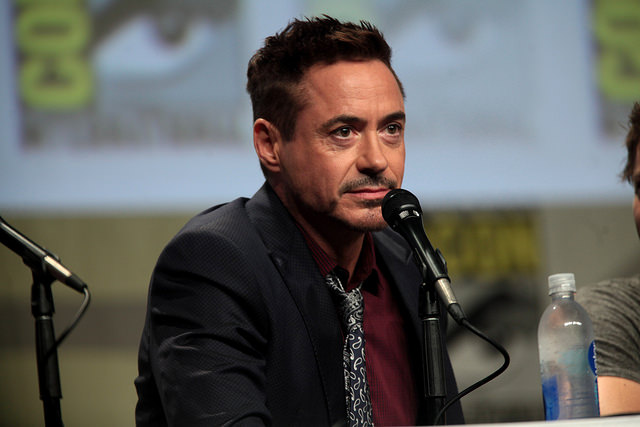 The former Sherlock Holmes star got even sexier when he started acting in Marvel's movies. Iron Man is part of almost every A-list event in Hollywood, and every time he takes on the red carpet, Downey commands attention, even though he is shorter than most people out there. It does help that most of his girlfriends are usually shorter than him. However, think for a second that Downey is dating Sarah Jessica Parker again, after 24 years of separation. Downey measures 5 feet and 8 inches, but his choice of elegant suits with vertical stripes is what makes him look taller.
3. Bruno Mars 5'5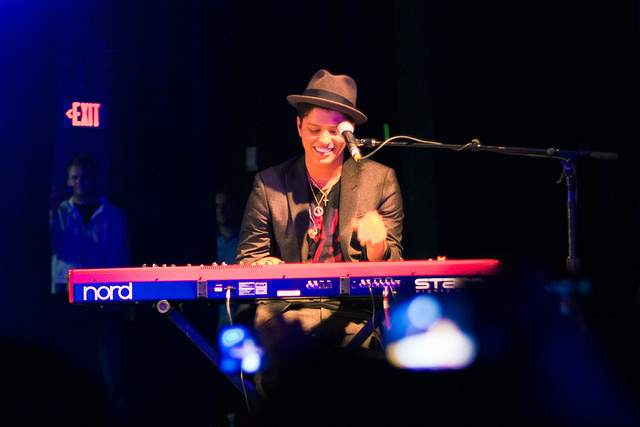 The young singer has captured the hearts of many women around the world. With his emotional and love songs the centerpiece, Mars can get away with height of just 5 feet and 5 inches. His afro haircut might make him look taller from time to time, but it is hard to disguise the height. However, Mars manages to make it so with a charismatic smile, and clothes that look stylish, fashionable and chic.
4. Prince 5'2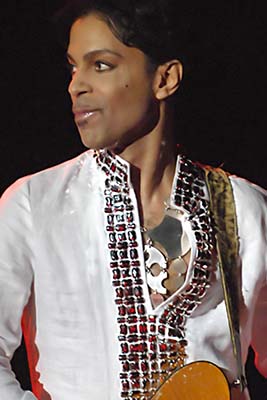 The shortest guy on this list is probably the one who had success with most women. Prince is just 5 feet and 2 inches tall, but his voice is what attracts women around the world. Prince has never been far from controversy, but his height was never in question. The singer has a nice way to disguise his height, as he is always wearing heels which are part of his lifestyle. Whatever the case, Prince packs a lot of talent into a tiny frame.
5. Kevin Hart 5'4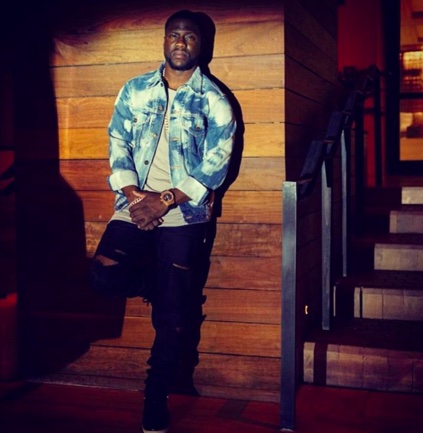 Another 5 feet 4 inches guy, Kevin Hart has the body to die for. Even though he is among the shortest actors in Hollywood, he is still considered one of the sexiest in the bunch. One of the reasons is his muscular body. Hart works constantly, and often posts picture of working out on his Instagram profile where he has millions of followers.
6. Michael J. Fox 5'4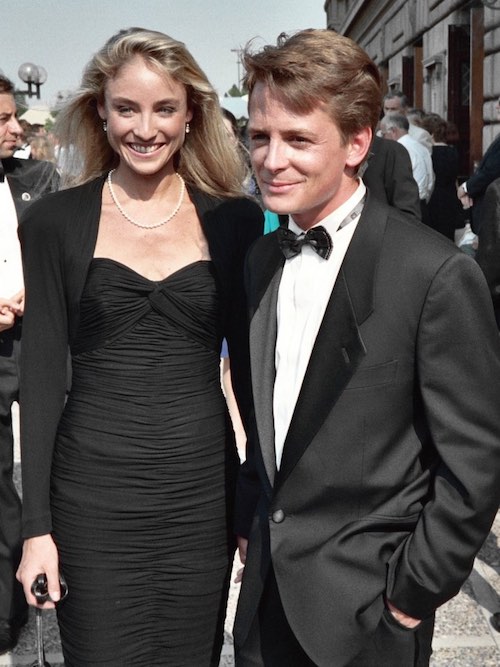 Measuring just 5 feet and 4 inches, Michael J. Fox sure has a huge heart. And his genuine nice character helps him being in the spotlight. Fox was in the spotlight since he was young actor, and he never left the Hollywood A-list. The 37 year old actor battles Parkinson's disease, and has started a foundation trying to find a cure for the slow, but deadly illness.
7. Elijah Wood 5'6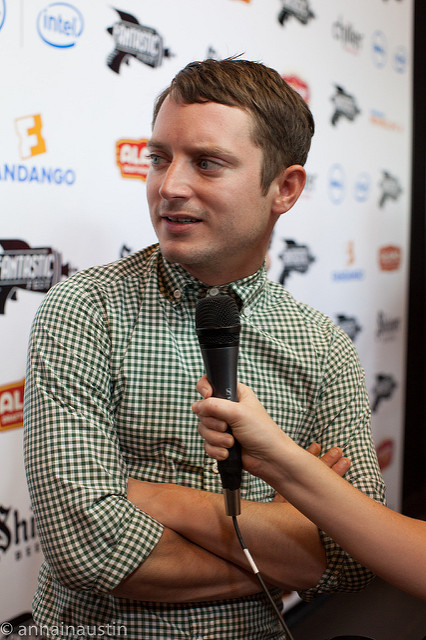 Elijah is another actor on this list that became popular thanks to a fantasy movie. Wood was the leading actor in the Lord of the Ring series, where he played the hobbit Frodo Baggins. His height of just 5 feet and 6 inches made him an ideal candidate for the role, as he was among the shortest actors in the crew.
These were my list of 7 famous Hollywood stars living in the world of short men. Who else should be included in this list? Which celebrity would you include?
By the way, who's your celebrity heights twin? Mine would be Kevin Hart and Michael J Fox.