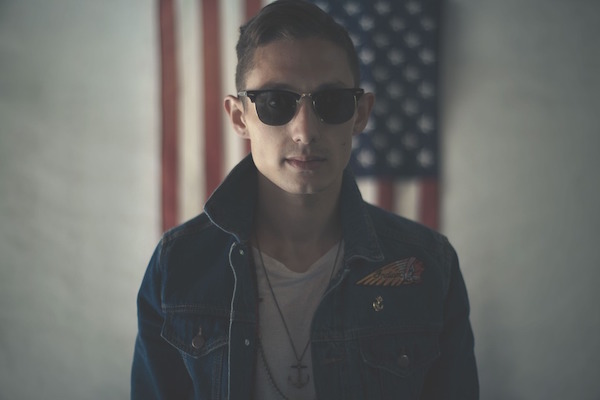 Outlining specific guidelines and techniques when choosing and wearing jackets for a shorter body frame is as straightforward approach as they come. All the tips, suggestions, and ideas you're about to read also tackle a certain men's body type called endomorph so you can easily integrate these to your everyday style. Furthermore, everything boils down to the philosophy of simplifying your appearance in such a way that it aesthetically extends your silhouette.
In general, you can achieve this sleek look just by experimenting with different jacket cuts, colors, and, of course, styles. To pinpoint its versatility, fashion ecommerce brand Lyst describes these articles of clothing as anything that highlights a smart look, as well as those casual, relaxed fitting ones. In short, from tailored, to denim, to rain, jackets cover a wide range of purpose and use.
Now, since I've already written about formalwear style tips, it's time to focus on picking the right casual jacket for short and stocky men.
The primary objective is to determine a type of cut that not only elongates your upper body, but also gives your trunk a slimmer, more defined appearance. A rule of thumb for this is to ensure a proper fit on the shoulder area, as well as a perfect arm length.
There are many gentlemen out there who have longer legs and shorter torsos, or vice versa, but regardless, the ideal jacket length stays the same. The so-called "sweet spot" for casual wear – similar to suits – is at the bottom of your buttocks, as it streamlines and smoothens the look around the waist area. This is also an effective way to keep your proportions well balanced.
When it comes to the colors, your best bet is to stick with basics such as those in black and navy blue. Aside from being stylish and timeless, these shades give off a lengthening effect, presenting a silhouette-like feature in the process. In addition, layering these casual jackets over lighter hues creates a definitive vertical line that will seemingly extend your upper body.
Regardless of your shape and size, jackets – when chosen and worn correctly – can look fantastic on all men. On the whole, it doesn't matter whether or not you religiously follow certain seasons that call for specific trends; what matters is you always have the right knowledge and the proper confidence to go along with it.