Are protein bars good for losing weight?
Are are protein bars good or bad?
Quick answer. It depends.
I love protein bars. I eat one nearly every day.
Before I answer if protein bars are good for weight loss or if they are right for you.
Let's talk about some basic nutrition facts. Every protein bar is made differently.
Some protein bars are healthier than others.
If you're looking to lose weight, you could still incorporate them into your diet. However, I would avoid those that are HIGHER in sugar. Yup! some protein bars have 20 grams of sugar in them. Protein bars may sound healthy, but it isn't. Always read the nutritional facts before consuming one.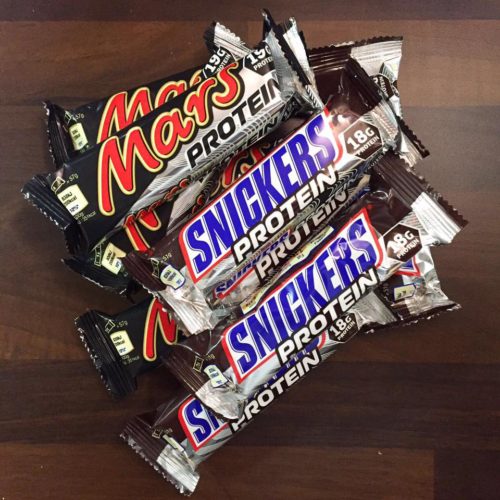 If you're looking to lose weight while enjoying a protein bar, I will pick one that is lower in fat and sugar. 5-7 grams fat with a low 2-5 gram of sugar. That would be my recommendation. The lower calorie would allow you to maintain your calorie deficit to lose weight while keeping you full.
Are protein bars good for losing weight?
Advantages of Protein Bars
The reason why I love protein bars is I can bring them everywhere. They have the necessary macro nutrition like protein, carbs, and fats that I need for fill my macros. In fact, I brought one into the cinema the other day since I'm on my cut.
If I was traveling and was giving options are between a drive-thru meal and the protein bar. I'd pick a protein bar. The bar will satisfy my hunger before I grab a proper meal at home. Plus it has fewer calories and is good for diet.
Many protein bars are also high in fiber which is crucial to keep you full longer.
I recommend reading 6 Things To Look For In Any Protein Bar if you don't know what to look for in a protein bar.
Disadvantages of Protein Bars
One disadvantage with protein bars is the taste. Not all protein bars out there taste good. If you want to find a protein bar that tastes good, I recommend reading Ultimate Protein Bar. That's where I recommend some of the best tasting protein bars.
Another disadvantage with protein bars is many of them are loaded with sugar, which defeats the purpose of losing weight with them.
Considerations
When picking the protein bar, it helps to read the nutrition label since not all protein bars are created equal.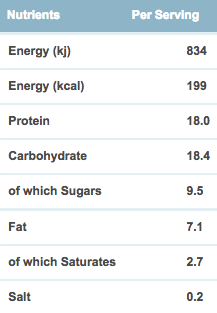 Wrapping up:
Protein bars is ideal for weight loss with a combination of a proper meal and workout. It's not black magic or anything like that.
Many protein bars are less than 300 calories, which is perfect for a snack. It shouldn't be a meal replacement unless you're out of food on that day and you need to replacement.