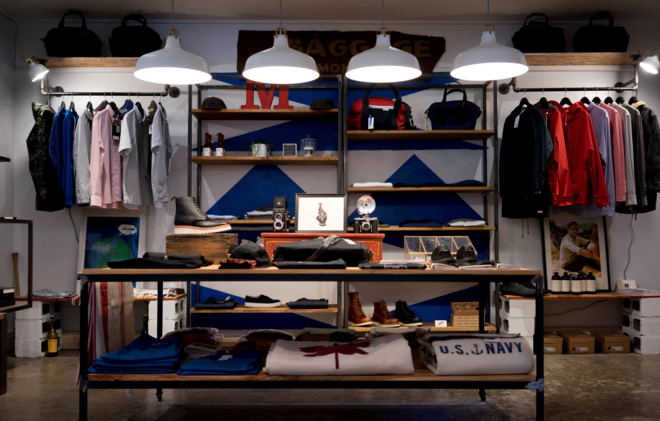 Buying clothes that are amazing in quality and fit you well can sometimes be pricey.
That's what I used to think.
Remember our style tips for short men? I mentioned that it's all about the FIT.
You can spend thousand of dollars on branded clothes, but if they don't fit you well, it's not worth the price.
In fact, it will look like you got a fake brand from China instead at a branded store.
Remember. It's all about the FIT. That's what I teach in my course.
Today, I thought it would be fun to share what I've learned shopping for myself on a budget. I don't enjoy spending my hard earn dollars on clothes. I'll show you how you can find affordable clothes for short men.
You see, I don't enjoy spending my hard earn dollars on clothes. Most of the time, I shop at places like Zara, but it's not too expensive, and the fit is incredible. Every once in a while, I'll shop at other places when it's affordable.
In this blog post, I'll show you how you can find affordable clothes for short men.
5 Tips to Find Affordable Clothes for Short Men
1. Buy secondhand
Yes, I've said it. Purchase worn. Most people do not know this, but secondhand clothes are high quality. In fact, if you're a savvy shopper, you can get tons of branded secondhand clothes from a vintage store or market close to you.
Buying from these market can get you 70-90% discount from the original price. Trust me it's worth every penny.
You can also get shorter ties from these types of places. Vintages ties are shorter than the current length.
2. Buy clothes on discount
This is my favorite tip! Buy clothes at a discount. While you won't get what you want, you can get amazing pieces when they are at a discount. In fact, I purchased a leather jacket from Zara at 70% discount.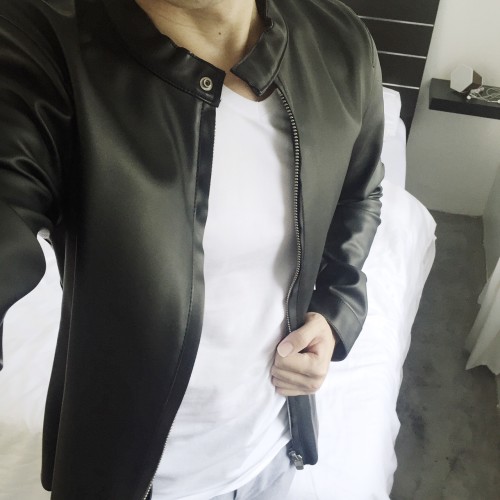 The fit was fantastic! Why? Because it was the smallest and not many could wear this size. It's perfect for all short men out there to get cheaper good quality outfits.
All you need to do is remember when your favorite stores have discounts. I always wait for season clearance. It's PERFECT.
It is logical that any short man looking for cheaper clothes should buy several when they are on sale. You will save a fortune indeed.
You can even subscribe to newsletters from retailers or email listing so that you are alerted whenever there is a sale. I subscribe to brands that i love.
3. Custom made clothes
Custom made clothes may be slightly more expensive than what you buy at your regular retail store. However, compared to branded clothes, it's cheaper. In fact, if you visit countries like Thailand or Vietnam, you can custom make clothes to fit you and it's very affordable too. Prices range from $20-$50 for a custom shirt.
Here's one that I got custom made for me. The fit is AAAAAAMAAAAZING! There are online options online too.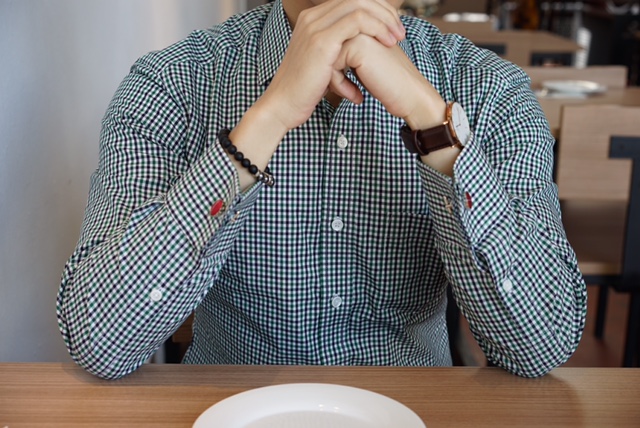 4. Purchase then tailor it
If you can't find clothes that fit you, don't worry! You can buy cheaper clothes or outfits that are out there then tailor it. This tactic can work with chinos, shorts, jeans and button-up shirts among other garments. You may only spend an extra $10 dollars for instance to get the right fitting for you, which is okay given that you will get your desired end result. Some stores like Gap, Uniqlo etc will even to alterations for FREE!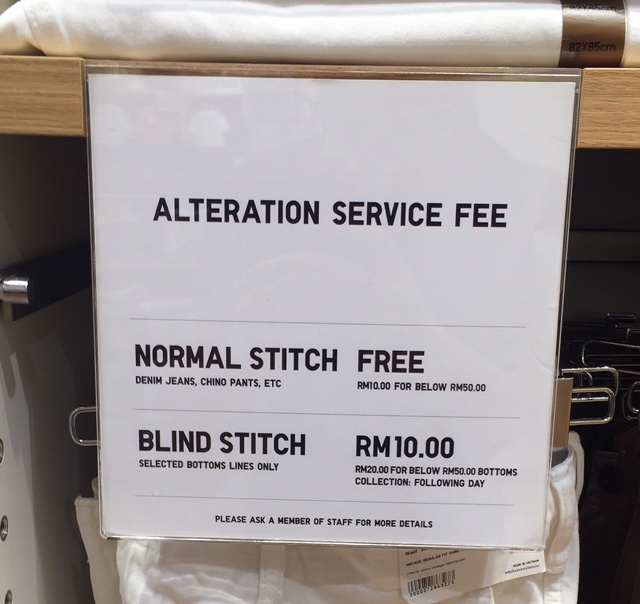 5. Do your research
Every short man should do a good research online or offline on different market prices for clothes that they wish to purchase.
There is always a difference between the prices offered by each shop so find the cheaper shop and buy your clothes from them.
For example, I buy quite a lot at Uniqlo and Zara. I tend to compare their prices online to get an idea of what they are offering. I do this so often, I can get an idea of what their prices range from. Now I just visit the store and I can find good deals.
Summing up
Those are the top tips to help any short man out there to get cheap and affordable clothes.
Remember, you never need to compromise quality just because it's more affordable. You just have to shop smarter.
Fit and price are two things that I'll consider when shopping.
You should too. It's not hard to do when you're used to it.
Hope you enjoy my secrets to find affordable clothes for short men.
What are your tips to find affordable clothes?